Recent News: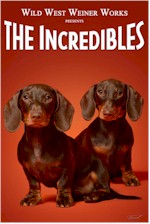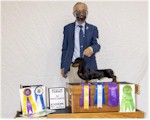 CHESTER Wins big in Reno NV
"Mela, the Chocolate/Tan Doxie" in new Subaru Commerical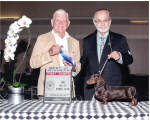 Mela our Italian import won all for days in Santa Barbara in August 2018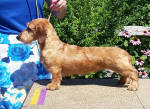 "Weiner Works' Rosie's Roadhouse-Swift, MW" aka "Taylor" is a Grand Champion and at 18 months won Best of Variety at the National Dog Show. She is owned by Leslie Fried & Deborah Banko-Fried and lives in New Jersey.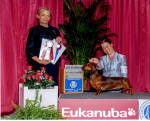 Charlie Best of Opposite AKC/Eukcanuba Nationals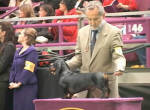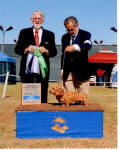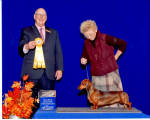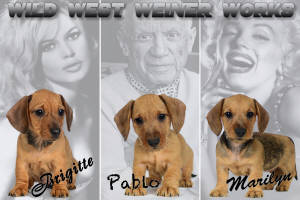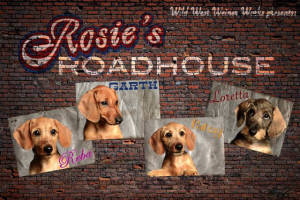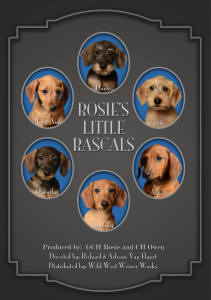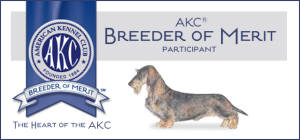 Wild West Weiner Works specializes in
Mini Wirehair Dachshunds and Smooth Dachshunds
We are a home breeder with a max of one litter per year.

Owned by Arleene & Richard Van Elgort

Members of Dachshund Club of America
Members of Dachshund Club of California
Members of Dachshund Club of Santa Ana
Members of Sierra Dachshund Breeds Club
Members of National Miniature Dachshund Club